Does Age Matter When You Dropship? Understanding The Age Rules In Dropshipping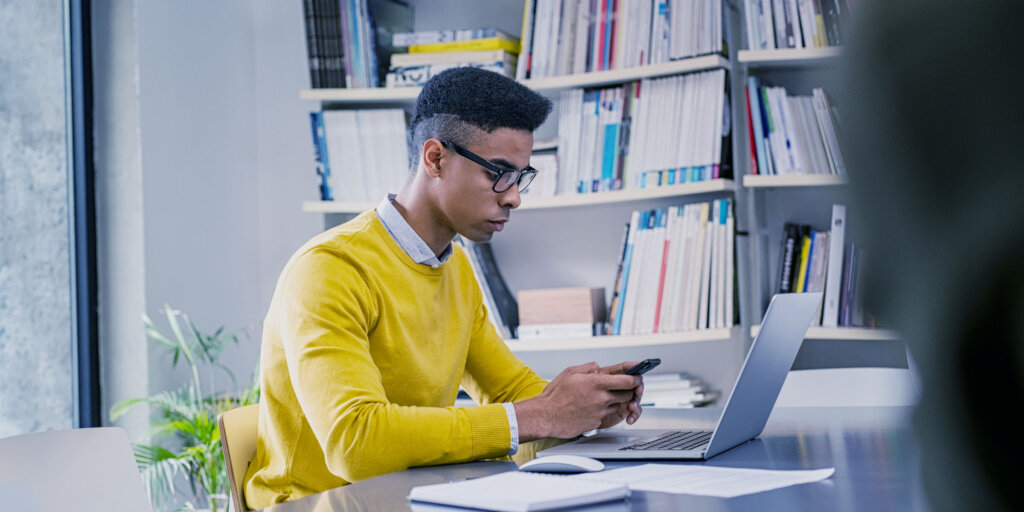 Are you a young person dreaming of starting your own dropshipping business, but you aren't sure if your age is an issue? Well, even though dropshipping could be the perfect way to gain entrepreneurial experience while still in school or college, there are still some guidelines to follow based on your age. 
In this article, we will break down everything you need to know about starting as a dropshipper at a young age.
The Short Answer
In case you're looking for a short answer to the question of how old you need to be to start dropshipping, well the short answer is that there isn't a universal minimum age to start dropshipping. 
So, if you're under 18 years old, in some countries, you may need parental consent or the involvement of a legal guardian. It all depends on the laws of your country or region. 
For example, in the USA people under 18 can't enter legally binding contracts without a guardian. 
First, what is dropshipping?
Now, before we jump into explaining the steps to start a dropshipping business at a young age, we want to quickly explain what dropshipping is. 
Basically, it's a way to sell products online without having to keep any inventory yourself. When a customer orders from your store, you actually purchase that item from a supplier and they shipped directly to the person who bought it. Pretty cool, right?
So, the seller, that's you, essentially plays the role of a middleman, profiting from the price difference between wholesale and retail.
What's the minimum age to start? 
As said, unfortunately, there's no single answer since laws can differ from one place to another. In many areas, anyone under 18 is considered a minor. This usually means minors can't legally operate a business on their own. 
But don't worry – you can still get some great experience with dropshipping as long as you have your parents' permission and support.
By continuously learning new skills, looking for help from mentors or courses when needed, and trying to have fun along the way, starting your ecommerce dreams at a young in dropshipping is more than possible.
Start by researching the legal aspects of dropshipping at a young age
If you're a minor, it's crucial to research and understand the legal aspects of your country. In certain countries, like the USA, minors can engage in business activities, although this may require parental consent or the involvement of a legal guardian. 
So, make sure you do your research into the laws and regulations specific to your region to maintain compliance. We also recommend seeking legal advice from a specialist if you find yourself lost in this sea of information around dropshipping.  
The best part of starting dropshipping young
Contrary to what many believe, starting a dropshipping business at a young age comes with quite a few benefits. It's actually a great opportunity for young people to gain experience in the ecommerce world and develop skills in a lot of areas, such as marketing, website and content management, customer service, or advertising. 
More than that, most young entrepreneurs are already experts on digital platforms and social media, which is a huge plus for promoting your products.
Also, dropshipping is a great business idea as it will provide the right amount of flexibility so that you can have enough time for both your business and education and other activities. 
The challenges you can face as a young dropshipper
Now, of course, there are also some unique challenges that come with having a dropshipping business at a young age, particularly if you are under 18. The first step to overcome these is to first be aware of them so that you can find the right solutions.
For example, things like opening a bank account or getting approved by suppliers as a minor can require some creativity. Don't let that stop you, and ask friends and family for advice instead of trying to do everything alone.
Managing your time well between dropshipping, school, and free time is also important. Make sure you clear your schedules and don't procrastinate. Prioritize tasks and you'll stay on track.
To help you, we have put together some of the most important challenges that young dropshippers are most likely to face.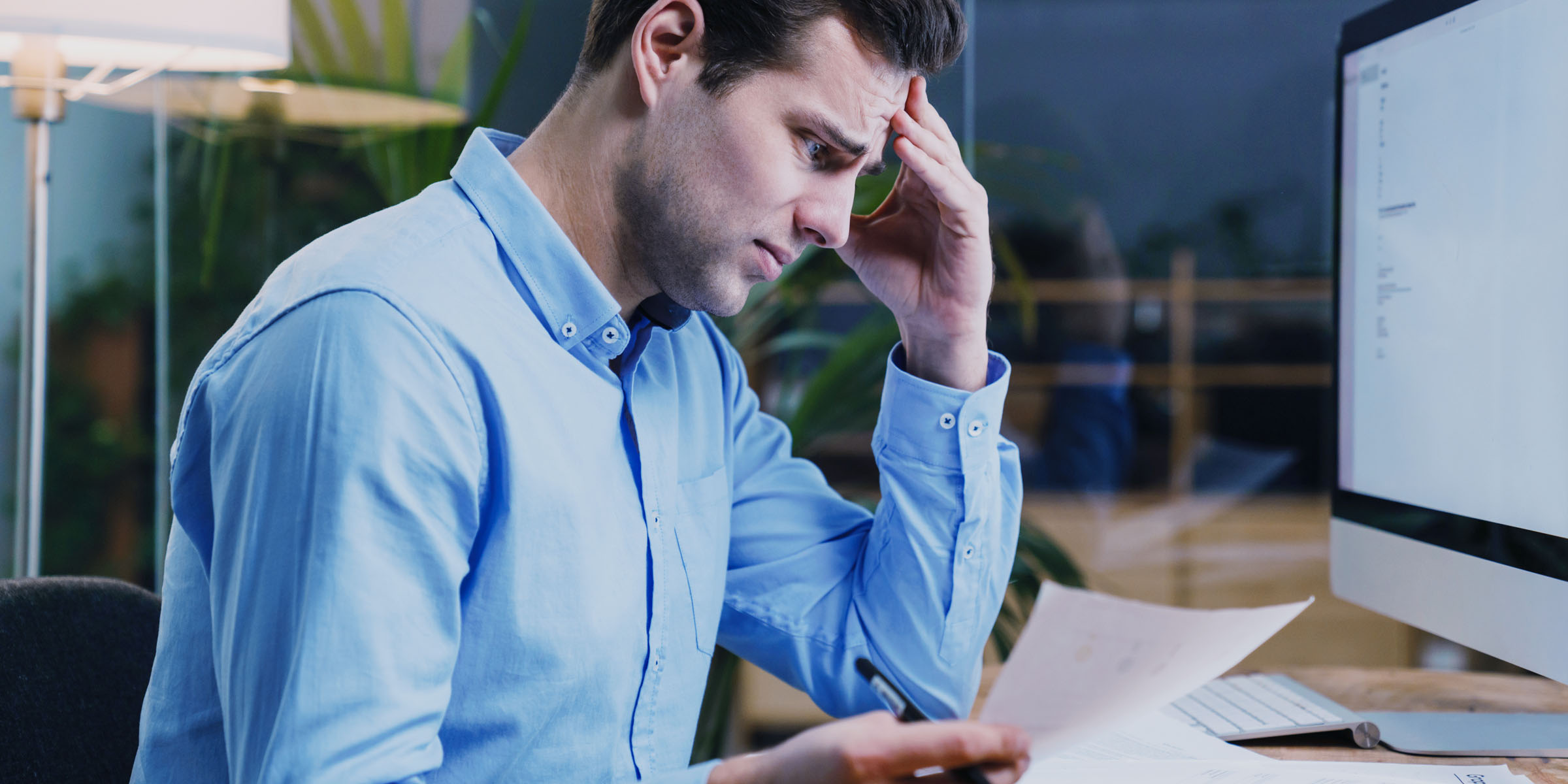 You have limited access to financial resources
As you can expect, most young dropshippers have restricted access to financial resources. As a minor, it can be tough to secure a credit/debit card or a PayPal account, which is crucial for online transactions.
Without these, you probably can't access some online services, open a store, pay for ads, or even open a bank account. 
So, if this is your case, we recommend partnering with an adult or asking your parents or guardians for assistance.
You can have difficulties in getting approved by domestic suppliers
If you are under 18, you may face challenges in getting approved by domestic dropshipping suppliers. Some reliable local suppliers have strict Know Your Customer (KYC) procedures which means they require various verifications, like document scans or passport scans. 
These types of suppliers might not want to work with minors, which in turn can limit your access to highly valuable product sources. 
That's why we believe that doing your research and being aware of this potential challenge will help you be prepared if you get a negative answer.
We recommend exploring other options for product sourcing so that you can find more than one supplier that is open to working with young entrepreneurs.
You can have issues with advertising platforms
We all know that advertising is key to having a successful dropshipping business, as it drives most of your traffic and generates sales, if done right, of course. 
However, as a young dropshipper, you may find yourself facing lots of difficulties with advertising platforms like Facebook, TikTok, or Google. These platforms have in place very strict policies and algorithms for suspending accounts due to age restrictions.  
So, keep in mind that as a minor, there's a high risk of account suspension. To avoid suspension and comply with these advertising platform policies, we recommend creating a limited liability company (LLC) or a limited company (LTD). 
Of course, as a minor, you will face challenges in setting up such legal entities on your own, so once again, you need the assistance of an adult to take care of this legal and logistical side of your business.
You have limited access to premium suppliers
Another important step in setting up a successful dropshipping business is to have access to premium suppliers. Many suppliers require you to have a registered LLC/LTD to work with them, so, you see what we're getting at. As you already read, if you are a minor, it can get tricky to incorporate a legal entity. 
If you can have an LLC or LTD, you will have limited access to top-tier suppliers, which can have an impact on the quality and range of products you offer to customers. So, we recommend, once again, to partner with an adult who can assist with the legal aspects of business registration.
So, here they are, the 4 challenges you need to overcome. Now, we know that there is a chance these challenges can put you off dropshipping. We totally understand if that's your case. 
But if you still believe this is the right business for you, and still want to start an online store, then yes, this type of business may demand a bit more resources, support, and adaptability if you are young. 
But can you imagine how much experience you will gain as an adult?!? We do believe that for those of you who have an entrepreneurial spirit, starting young is the best way to gain experience.
Just make sure you have an experienced adult from whom you can learn more and gain invaluable insights, and you can overcome everything. You can also join dropshipping communities, forums, and courses and connect with experienced dropshippers who can provide guidance and tips.
Now, check out this article to learn why over 80% of dropshippers fail.
A few tips for success as a young person
Here are a few tips and tricks to help you start your journey into the dropshipping world. 
Do your market research: As we keep on saying on this blog and on our course, doing extensive market research is always the first step. So start by doing your research before selecting the products you want to dropship. Research can help you choose profitable niches and understand better your audience, what's the demand, and also to know your competition. 
Here are some trending products you can start dropshipping.
Choose the right products: Now that you know your audience and identified some niches that best fit your region, you can choose the products that work for your market. We recommend choosing a niche that you have experience with or, at least, you're passionate about. Check their unique selling points and find reliable suppliers with high-quality products.
Build an attractive online store: Now is when the fun part starts, at least for some of us (wink wink). If you also love to design and build a great store, then make sure you build an attractive and user-friendly online store that will get the attention of potential customers. Use high-quality product images, create stories through your products and design, write unique product descriptions, and set up intuitive navigation.
Use the right marketing tactics: As you are already a social media expert, start with building your social platforms on brand, learn to use content marketing, and integrate search engine optimization (SEO) techniques. All these will help you get your products in front of the right people. It's essential to create a strong brand identity and start engaging with your community to build trust.
Provide excellent customer service: Another important tip that can help you have a successful dropshipping store is to deliver amazing customer service. This will only help you get positive reviews and happy customers that come back for more products. 
In addition to following these tips, it's important to keep a positive vibe, continue improving your skills, and celebrate small wins along the way. Focus on learning from failures rather than getting stuck on what you did wrong.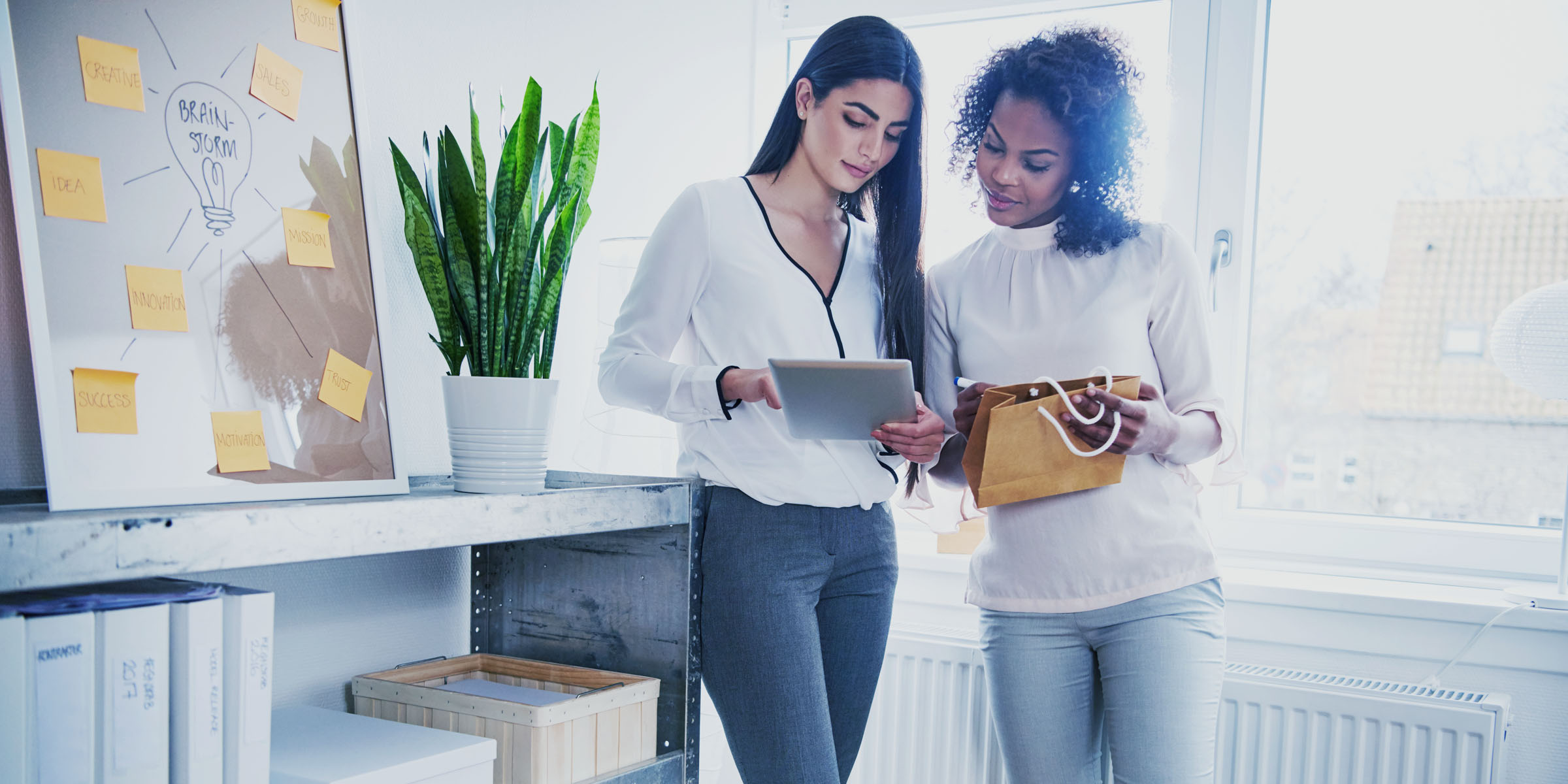 Learn how to build a successful dropshipping business
We can't stress this enough, you can't stop learning as market trends will always evolve. In other words, you need to stay up to speed on industry insights and innovations as this can open so many doors for your growing business.
If you're ready to transform your dropshipping dreams into reality and you're not sure where to start, then our Dropshipping Course may be exactly what you need.
As one of our students, you'll be guided step-by-step on how to start a dropshipping business in less than 30 days.
Find out why this dropshipping course is a game changer
In the end, age is just a number
Yes, we do believe that age is just a number in this case! 
Despite the legal and logistical challenges, you can make it into the very competitive dropshipping world as a young entrepreneur. 
While age can impose certain limitations, it also offers unique opportunities. Your digital know-how, creativity, and resilience can set you apart and turn dropshipping into an amazing journey. 
Note: This article provides general information and does not constitute legal advice. It's essential to consult with a legal expert or business advisor in your country if you want to be sure you comply with local business laws and regulations.