5 Reasons Our Dropshipping Course Is A Game-Changer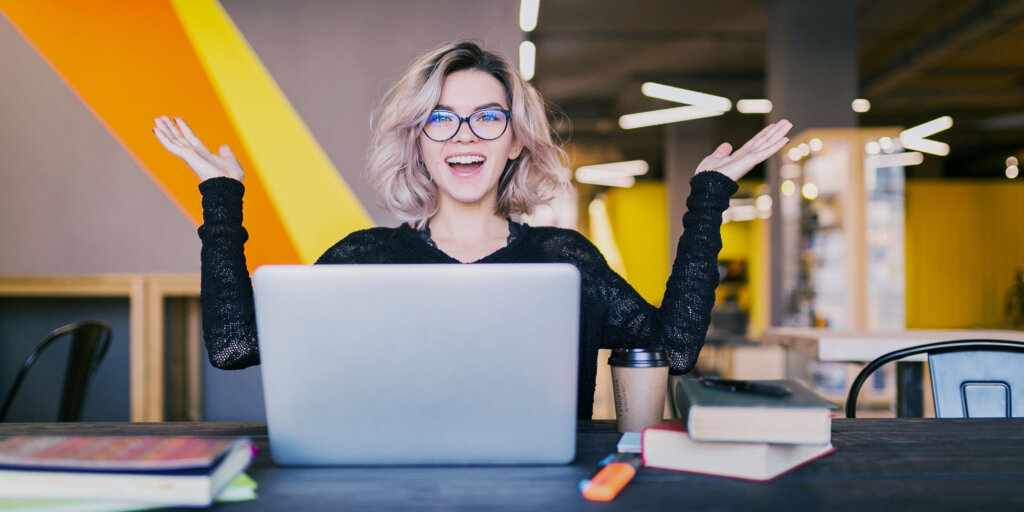 Are you thinking of starting a dropshipping business but feeling overwhelmed by the amount of info on the internet? 
Or maybe this is not your first attempt at dropshipping, and even though you had a bad experience, you want to give it another try.
Then you're in the right place. 
We designed this dropshipping course for people who are just starting and still need to create a store but also for store owners who are currently dropshipping but are struggling to generate sales.
This dropshipping program will give you the clarity you need and a simple step-by-step process to follow. 
So, what sets our course apart? Why is it a game-changer in the world of dropshipping education? Read on to find out.
1. A streamlined approach with simple actionable steps
One of the main challenges that new dropshippers face is the overwhelming amount of information available. 
That's why our course offers a structured, comprehensive guide, covering everything from the basics of dropshipping to advanced strategies. This makes it great for both beginners and experienced dropshippers.
A few examples of clear, simple actionable steps you will learn about:
Discover untapped niches that are never oversaturated
Setup a store optimized for maximum conversions
Partner with fast domestic suppliers
Launch cost-effective, high-performing ads
And above all, we help you have the right mindset for success.
Our training program will show you the steps to take and in what order, making sure that you do not forget anything important, or that you are not getting stuck and left behind.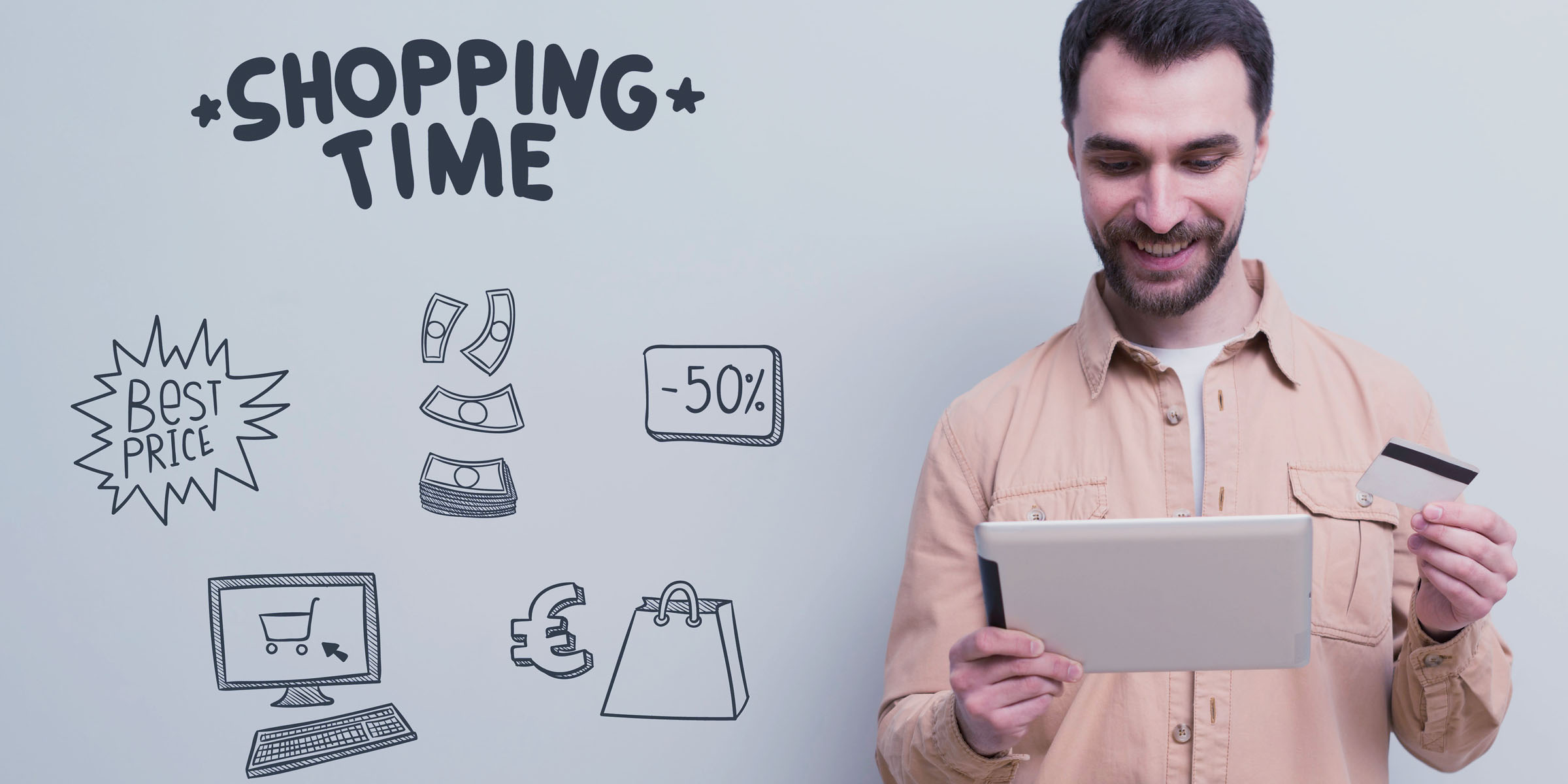 2.  Tried and tested dropshipping strategies
Our approach isn't only theoretical. Over the years, we've seen what causes dropshipping businesses to fail and what brings them success.
We've poured all our learnings into this course, ensuring you get access to strategies that are tried and tested and actually work. 
Our course is packed with case studies and real-world examples that helped other entrepreneurs build a successful dropship business. 
Each lesson is built on real data and results, and it's already proven to work for dropshippers worldwide.
3. An interactive and guided educational journey
Our course isn't just a series of videos or slides. It's designed to be interactive, engaging you in activities that help reinforce what you've just learned. 
We believe that the best way to learn is by doing. So, after each chapter, you will need to actually implement or set up the action points we've talked about. 
Just to give you some examples of what you're going to achieve, you will first identify and pick an evergreen niche. Then you will set up your store, and find domestic suppliers.
After these, you will create your advertising accounts, set up your tracking, identify your audiences and create your first campaign. 
Then you're going to start sending traffic to your store and your first sale should be right around the corner.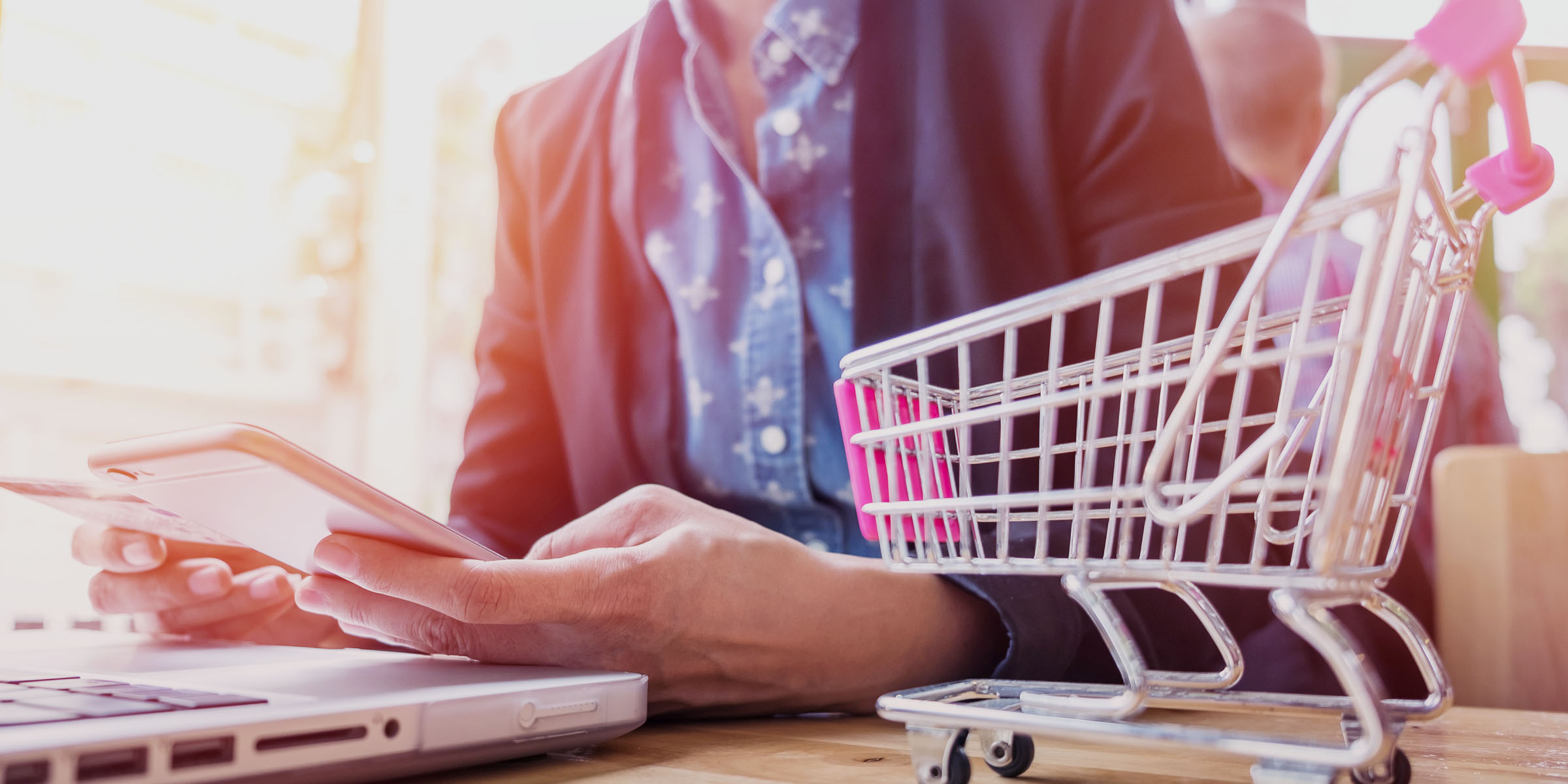 4. Learn from experts in dropshipping
What's better than learning from experts who've been there, done that, and know everything about dropshipping? 
A few years ago, we decided to take the dropshipping business model to another level and built the most complete Dropshipping Marketplace in the world – AppScenic.
Now, we work with over 40,000 retailers globally and manage over 1,000,000 dropshipping products for our suppliers. 
We have helped thousands of dropshippers already build successful dropshipping businesses. This means we have a deep understanding of what makes a dropshipping business fail and, even more importantly, what makes it succeed.
So, we know the ins and outs of both sides, the retailers (you), and also the suppliers. We want to share all of this knowledge and experience with you too.
5. We offer ongoing premium support
Our Support Team is really the best! We actually like to think of our support team as your secret weapon
Whether it's a question about a lesson or a problem with your store, they are always ready to help, 24/7. 
And the end of the course doesn't need to be the end of your journey with us. We offer ongoing support to all of you, our students, during and after you finish the course.
I want in, so what do I have to do now?
Well, then you need to register for an account on AppScenic Academy and choose from one of our 2 plans to get access to the course. 
Then just start by taking our chapters one by one and make sure you don't skip any steps. This is really important – if you want this course to work for you, then you need to follow the exact steps. Lack of discipline and skipping steps are why many beginners fail before even having their first order.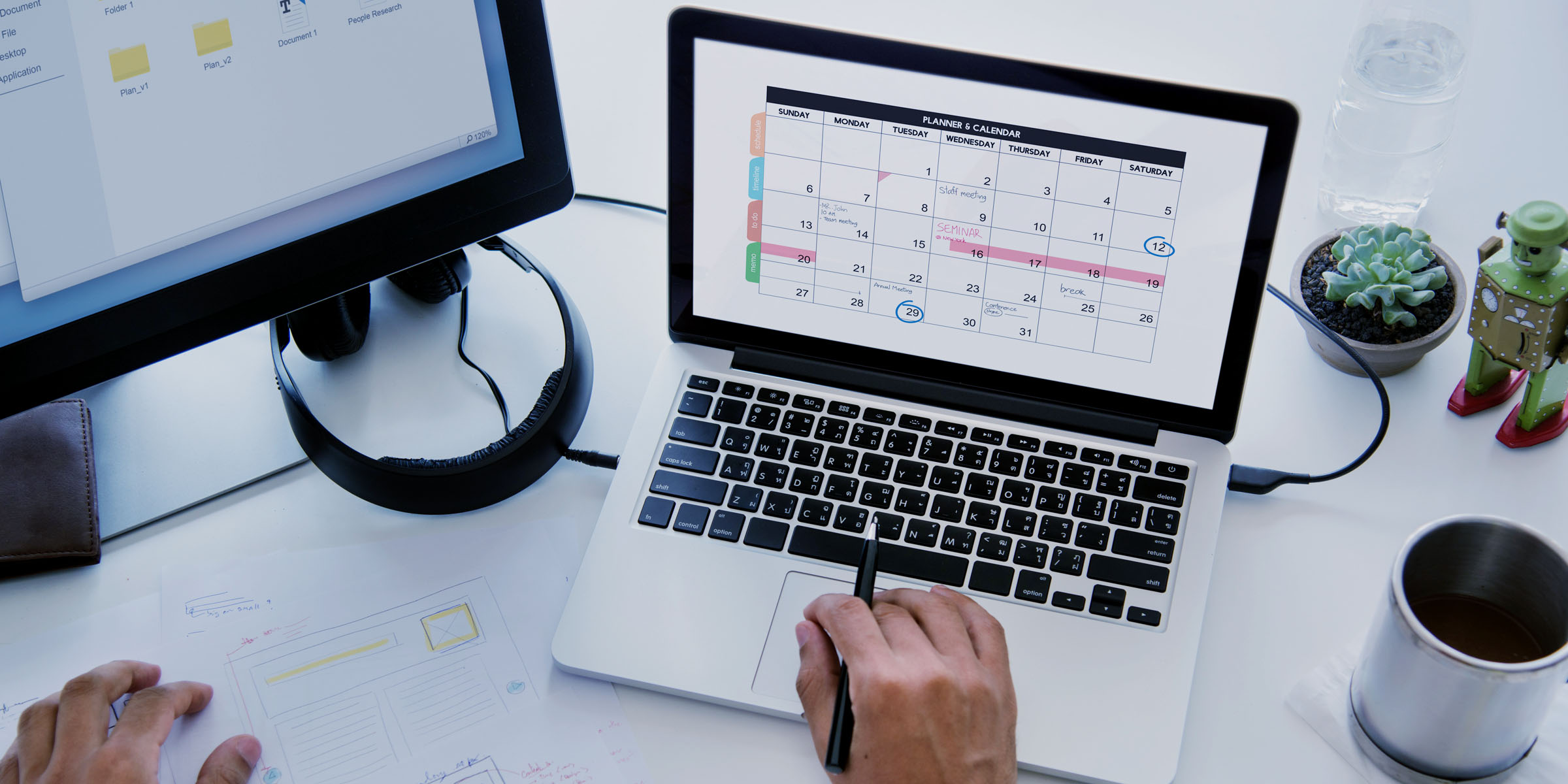 While you're going to find many online paid (or free) dropshipping courses, our training program is made especially for those starting out but also for intermediate dropshippers who already have a store. 
This course is for you if you're someone with limited resources and no time to waste on trial and error.
Our dropshipping course is more than just an educational program – it's a complete guide designed to give you the confidence and expertise to build your own successful dropshipping store. 
So, are you ready to change the game? If yes, then start the course here. 
If you're hesitating and have more questions, then reach out to us at [email protected].