Why More Than 80% Of Dropshippers Fail And How You Can Succeed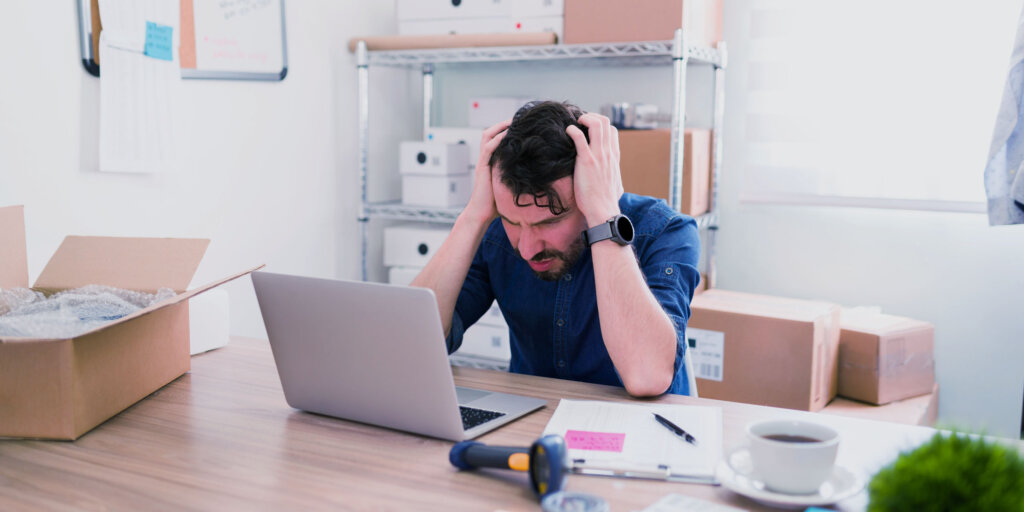 We've been working closely with dropshipping and ecommerce entrepreneurs for more than 10 years now. This is why we can tell you that most mistakes are born from having the wrong mindset and expectations about dropshipping.
Also, many dropshippers that are now just starting lack a clear strategy that can help them identify reliable suppliers and profitable products. They often jump from one niche to another, testing several ideas at once. And, they tend to rely on, and replicate, what they see on social media.
All in all, we noticed that most beginners make the same four types of mistakes. It's also why over 80% of dropshipping businesses fail to make it past their first month.
So, if you want to learn from the mistakes of others and avoid doing the same ones, here are the four most important reasons why most dropshippers fail.
1. They sell the same things as others
Most of them use the same tools and research methods as thousands of other dropshippers, such as AdSpy or FindNich. For this reason, their store is filled with identical products discovered on a platform like AliExpress. 
They are also targeting the same Facebook, Instagram, or TikTok audiences already oversaturated with ads. This is one critical mistake that can make or break your online dropshipping store.
To avoid this, you need to invest time in studying market trends, identifying gaps, and understanding your regional demand. You can also take our course (wink wink).
In our dropshipping course, we'll show you how to find evergreen niches without relying on spy tools. We'll introduce you to methods like The Seed Keyword Method, which can generate unlimited niche ideas for your store.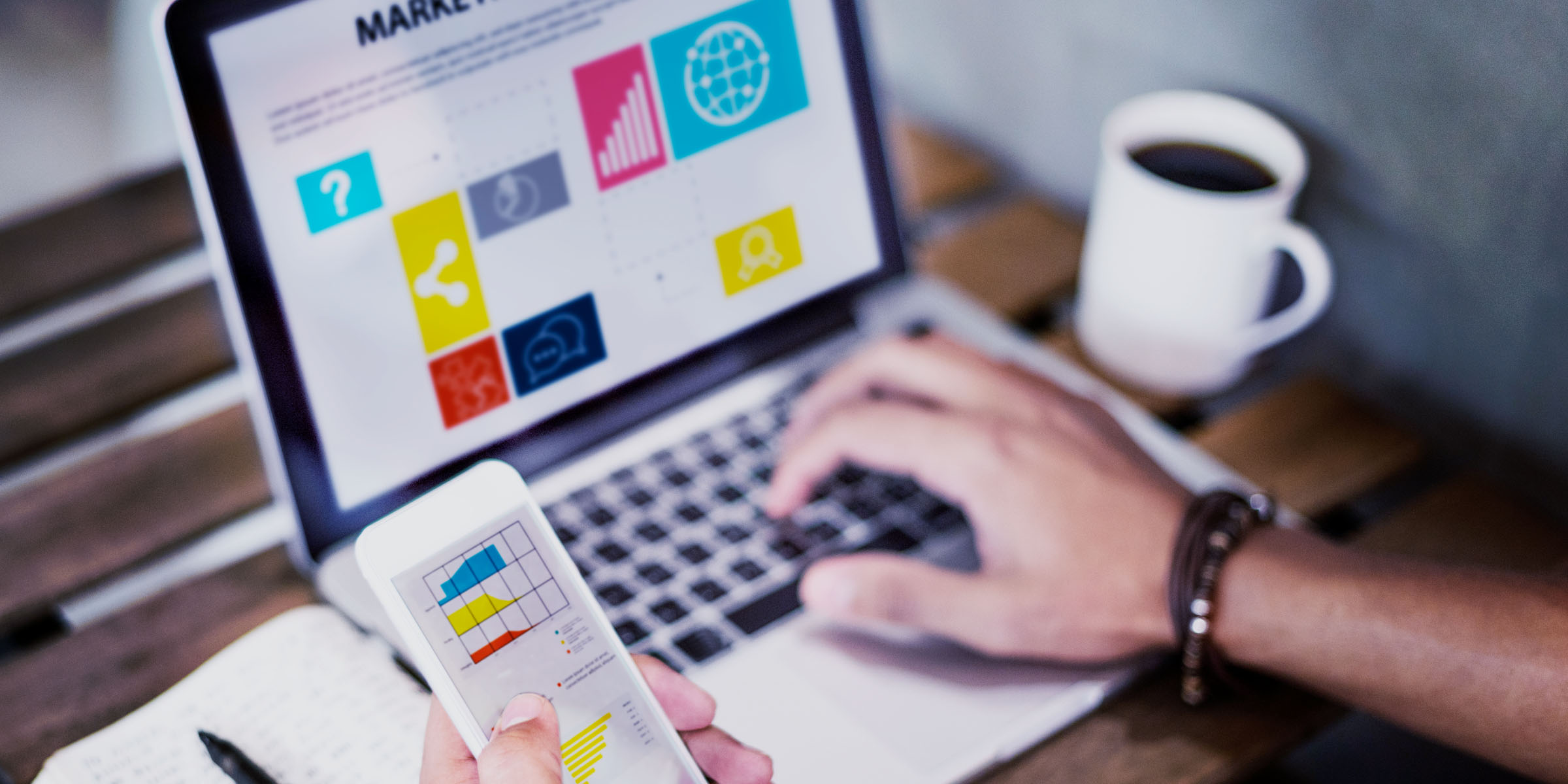 2. They copy-paste Facebook or Instagram ads from other dropshippers
If they are selling the same things as others, their ad creatives are also identical to other dropshippers too. 
Advertising the same products, using identical methods, and targeting the same audience will inevitably impact their results. While ads serve to drive traffic to their store, their job is to pick the right suppliers and products and convert the clicks into customers.
In other words, their marketing and advertising strategy is not working. Again, this is a big mistake.
So, before actually setting up your store and starting a dropshipping business, you absolutely need to do market research and study your audience. It's very important for you as a dropshipping beginner to spend your advertising budget with maximum efficiency and a high ROI. 
And as you don't want to spend your valuable time and budget spend on months of testing and guessing, you need to learn how to advertise and reach the channels where your audience is. Our course will do exactly that, guide you on how to use the right advertising channels for your budget.
3. They still dropship low-quality items from China with 20 days delivery time
Shipping times can significantly impact the success of any dropshipping business or online store.
In the US, with the appearance of Amazon's prime delivery system, consumers don't want to wait for their orders too long anymore. So, of course, dropshippers who source their products from China, which can often take over 20 days to reach the US, are likely to fail.
That's why it's essential to source from a supplier close to your region to ensure fast delivery. And you need to choose a supplier or dropshipping platform (like ours) that not only offers fast shipping and provides tracking numbers for orders but also has high-quality, premium products.
Our training program will teach you how to dropship from fast suppliers located in top-tier countries. We'll guide you on how to stop sourcing from China and websites like AliExpress, and that it's possible to dropship with 2-5 days delivery time if you work with the right suppliers.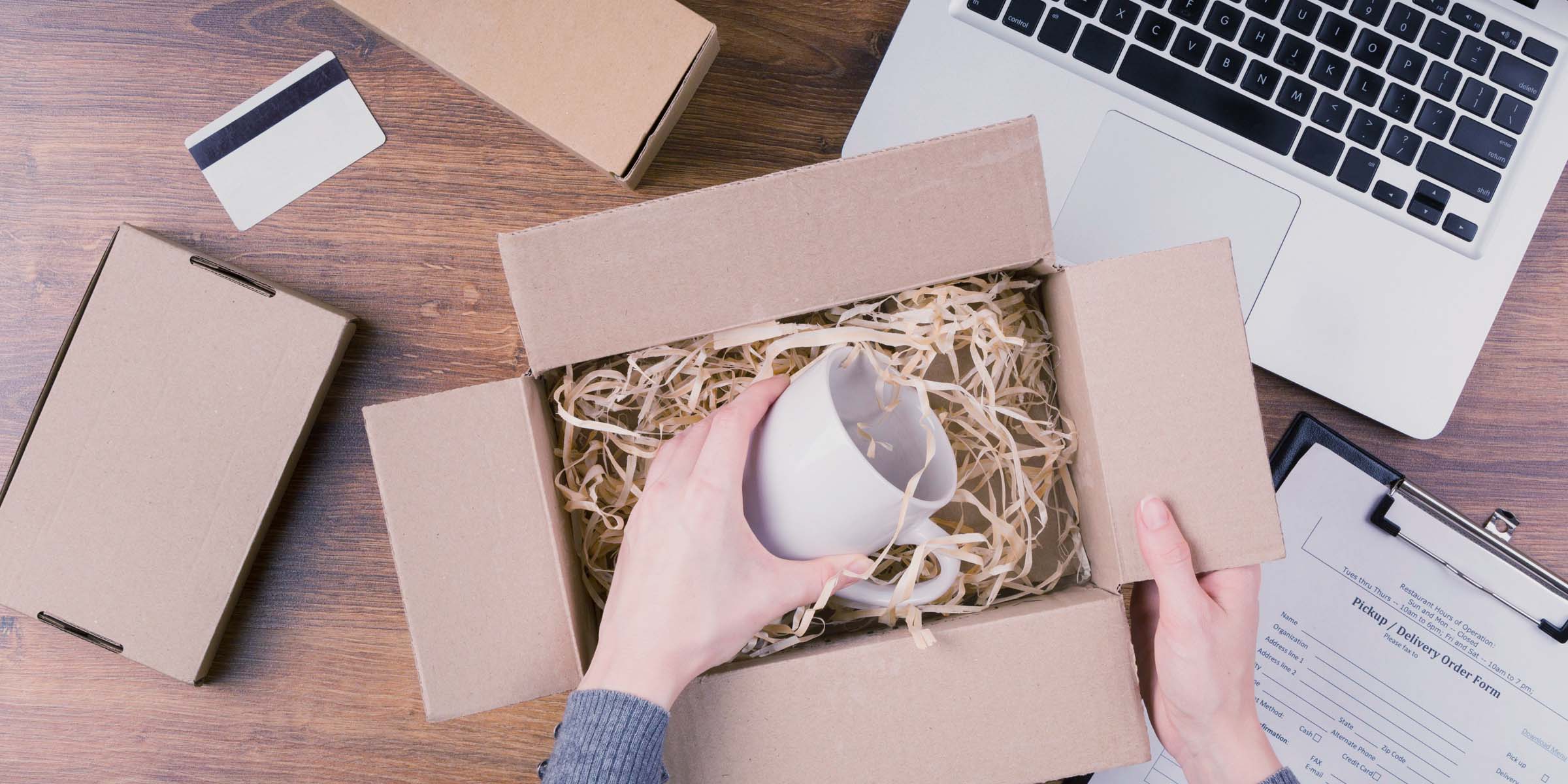 4. They waste too much time planning
We know there is too much information out there about dropshipping. Of course, this confuses most beginners and leads to insecurity about their niche, store design, and ad creatives.
As they don't know which way to go, they spend too much time trying to learn, buying courses and choosing a niche, or even doing too much market research. 
So, at some point, they get bored and lose interest in dropshipping, thinking it is too complicated for them.
The fact is dropshipping is a simple concept, but it can get very tricky if you overcomplicate the process and you don't follow a plan. This is one of the reasons we've built this dropshipping course, so you don't get stuck and end up never starting.
So, how can I be part of the other 20% that made it?
The first step is to learn from their mistakes. And this is exactly what our dropshipping course will teach you: how you can be among those 20% who succeed in this business.
Our training program will show you all about market research, product selection, ad creation, and more. It will give you the right tools and knowledge to build a successful dropshipping business.
Here is what you will learn during our course, among others:
– How to pick a niche that's evergreen
– How to dropship only from domestic suppliers with super-fast shipping
– How to find out which audience will buy your products or which creatives will be the best converting
– How to target only high-demand audiences that are already looking to buy your products
– How to optimize your store and improve your conversion rate for best results and high retention rate.
So, ready to be part of those successful dropshipping businesses? Then start our course now.