3 Dropshipping Rules To Follow For Long-term Success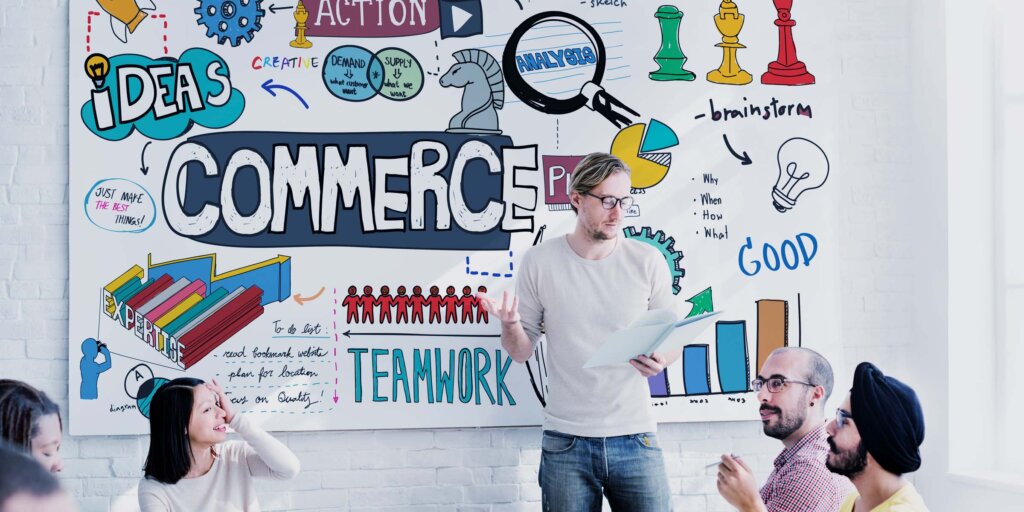 We know, the world of dropshipping can seem confusing, especially when so much information comes your way from every direction. So it can get tricky to understand how to start if you're a newcomer or where to start again after a previous setback. 
Before diving into any type of course or dropshipping strategy, we always recommend our students to take a breath and then check out these 3 essential dropshipping rules.
Dropshipping Rule 1: Don't get stuck or you will never launch
With countless guides and courses available online, it's easy to get stuck on researching before launching your dropshipping store. One thing you need to keep in mind is that too much information will only delay or derail your progress.
You don't need to master every detail of this business before getting started. As long as you have a basic understanding of each of the steps to follow, you need to get to a place where you're confident enough to launch your online store.
Here are some things we believe you shouldn't waste too much time on:
Finding the "perfect" domain name

Tweaking your logo through endless revisions

Where to incorporate your business

Going through 50+ themes to find the "ideal" store design
We built our dropshipping course to show you that it is possible to not waste your time with simple and annoying tasks that can seem time-consuming and confusing. 
When you start advertising and spending real money is very important to have the right state of mind. By the time you reach that point, it's really important that you have everything set properly, and that your store is running smoothly.
Remember – dropshipping is fundamentally simple. Don't complicate it by overplanning. Follow our clear guide to get your first store up ASAP and learn as you go.
Dropshipping Rule 2: Don't rush this and don't skip steps
Once they decide they want to dropship, many people rush into the process and jump right into the advertising part. They install a dropshipping app, import some best-selling products into their store, copy some ads from their competition, and then start sending traffic to those products right away.
Of course, after they don't get any sales, they think dropshipping is not for them or is not a legitimate business. 
Well, in case you're wondering, dropshipping doesn't work like that, not anymore. Diving straight into advertising is not going to help you speed up your path to a successful dropshipping business. 
For example, don't start driving traffic until you do in-depth research on winning products, find the right suppliers, or optimize store conversion.
Skipping steps may seem like a shortcut, but it only leads to wasted ad spend and inconsistent growth. Be patient and trust the process. In dropshipping, slow and steady wins the race if you want to build a long-term and scalable business.
During our course, we will show you how to create an action plan to follow daily that includes specific ways and methods to handle your campaigns, product testing phase, market research, scaling-up strategies and so on.
Dropshipping Rule 3: Follow the process and don't overcomplicate
As we said, overcomplicating the process usually means you will get stuck. So, to make sure that's not going to happen and you don't waste time and energy on simple tasks, you need to follow the process and have a plan that you stick with it.
We recommend having an action plan for each of the following:
Selecting reliable, profitable and evergreen niches and products

Designing a conversion-focused online store template

Finding quality and fast suppliers for sourcing your products

Configuring basic ads to validate your chosen products 
Now, if you decide to take our course, at the end of each chapter, we will also add a summary with a clear action plan for you to use every time you launch a new store, research a new niche, launch and test a new product or a new campaign, etc.
We recommend using our action plans and methods until you feel you don't need them anymore and you have enough experience to create your methods.
Remember, you don't need to reinvent the wheel or overthink all these steps.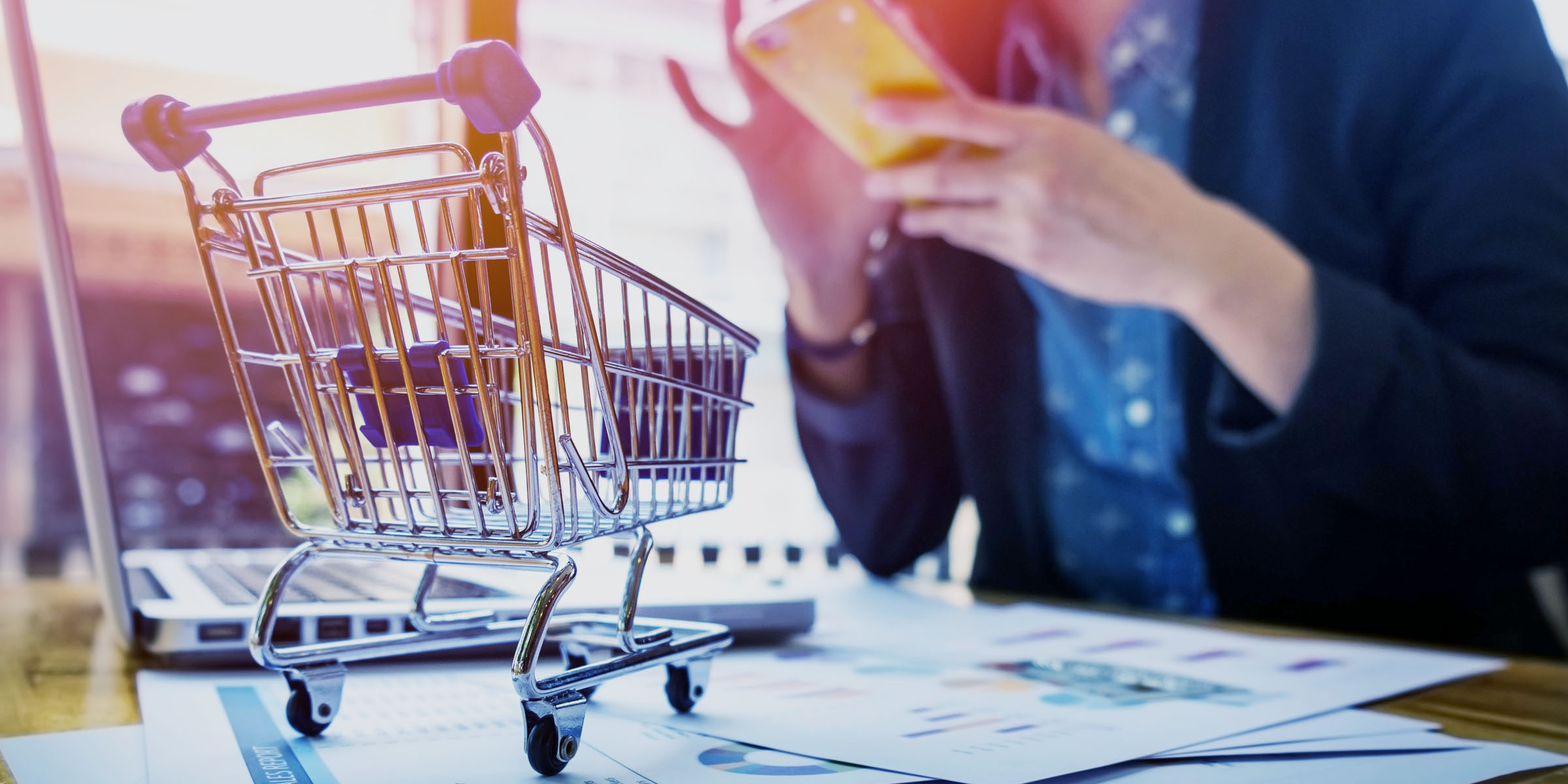 These are the 3 most important dropshipping rules you should follow when dropshipping and, actually when starting any type of business. And if you don't trust our word, well, know this: these rules and methods have worked for thousands of other dropshippers all over the world.
So, make sure to stick to these 3 rules to avoid being stuck, skipping steps, and overcomplicating. Trust the plan and you will launch and grow a successful dropshipping store. We'll provide the roadmap for a winning store – your job is to follow the steps.